Full-Stack Coding Bootcamps. No Tech Experience Required.
Launch your web
development career
in 12 weeks
Next Cohort: January 22, 2024
Jax Code Academy Graduates Hired At

Days:  Mon, Tue, Wed, Thu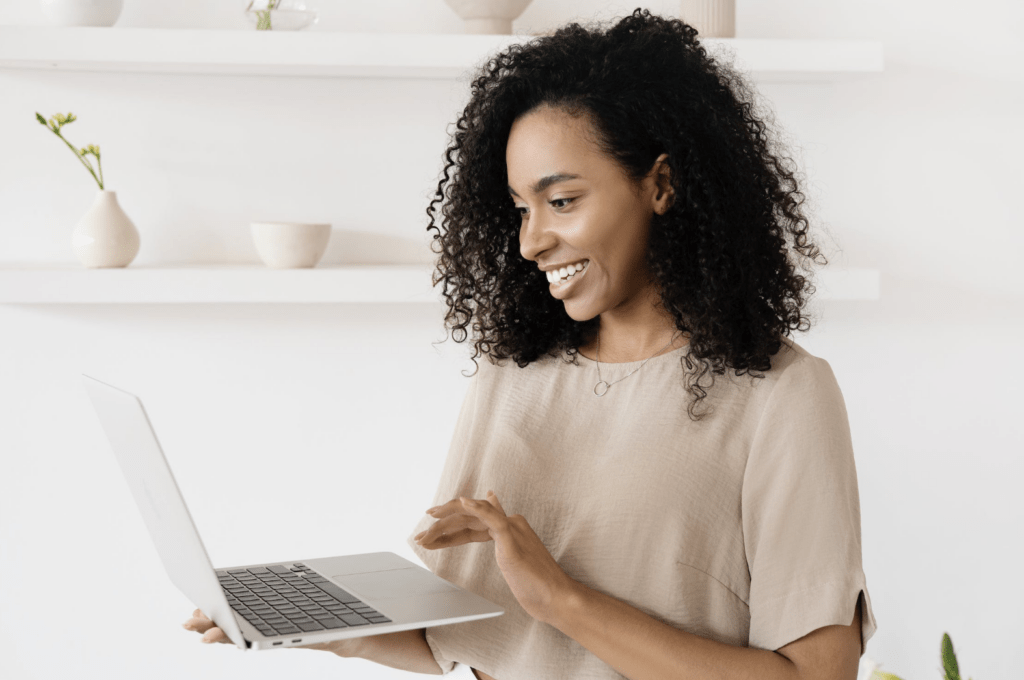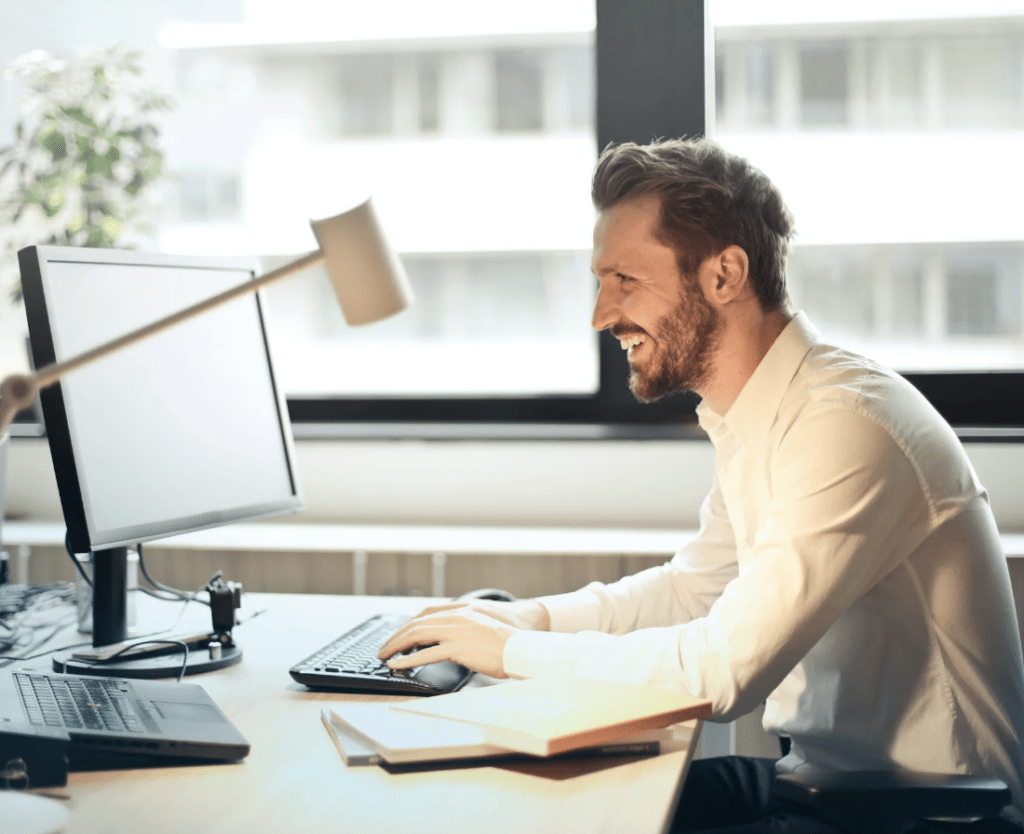 Start building your portfolio and real-world projects from week one.
$70K
Average Salary in Jax
The 2023 average salary for an entry level full-stack developer in the US is $90K.
Ongoing access to a network of students, mentors, and instructors.
Attend In-person or Online!
Attend Jax Code Academy's Ultimate 2023 Fullstack Web Development Bootcamp and chose in-person or live streamed online.
* in-person seats are limited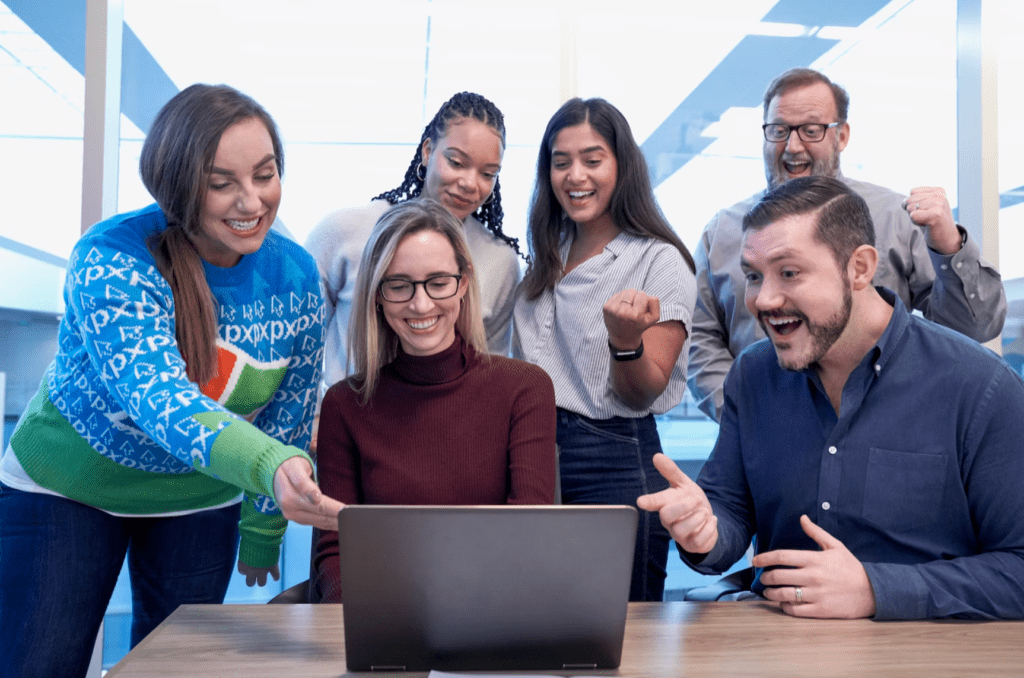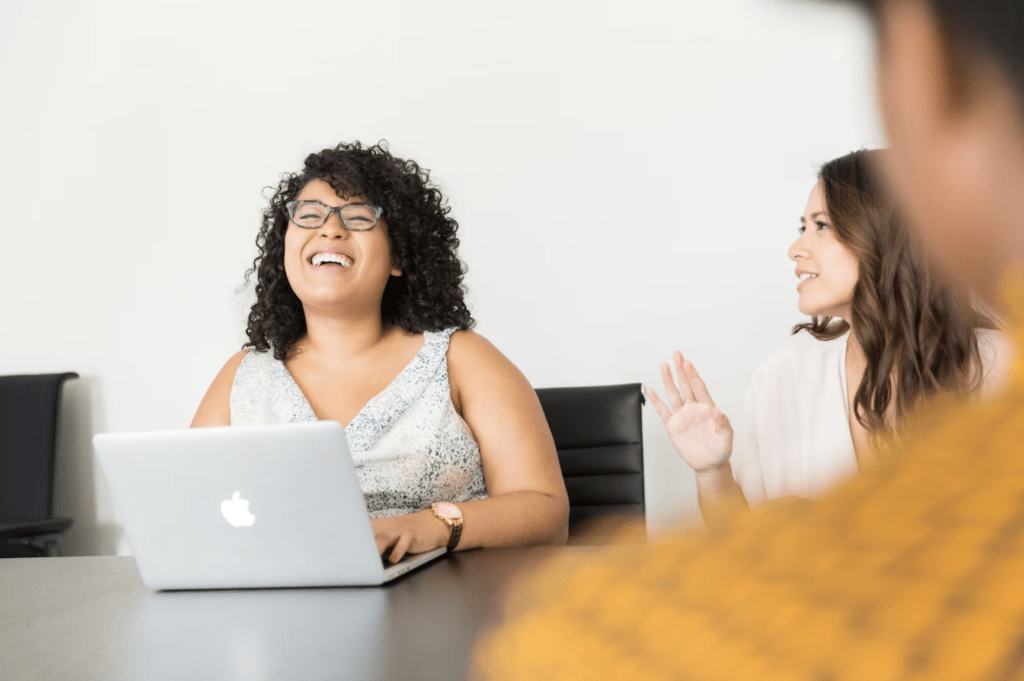 12 Weeks, M-W, 11am – 2pm 
12 weeks of Bootcamp and an optional
Internship
The JaxCode Web Development Bootcamp is an intensive program designed give you a strong foundation in web development, with the skills and tools you need to secure a job as a coder. This course is designed for students with little or no experience in programming, as well as experienced web developers.
The Jax Code Academy Approach
You'll learn the latest and in-demand technologies; those which form the foundation for the most popular websites and applications worldwide. You'll learn through hands-on, project-based learning, live classes, and 1-on-1 mentoring.
Classes are immersive, designed to both engage and challenge you. Your instructors and mentors will help you stay on track, especially when you need to take advantage of the flexible attendance formats.
Tell us a little about yourself and we'll help with the rest. Our non-technical online application takes only 10 minutes to complete.
After you submit your application, an Enrollment Advisor will reach out to you.
Once you've connected with your Enrollment Advisor, they'll make sure you have everything you need to start bootcamp.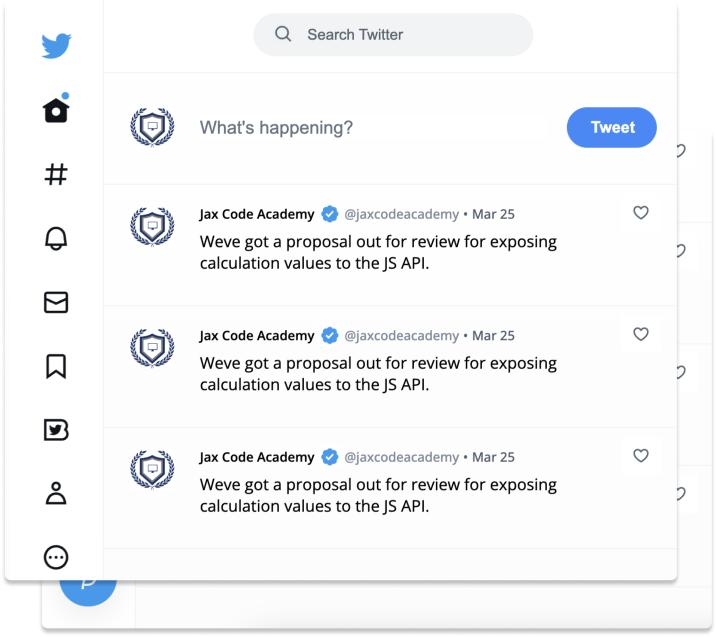 The Jax Code Academy Approach
From the fundamentals to full-stack applications
The Jax Code Full-Stack Web Development Curriculum covers essential concepts and languages in web development.
You'll learn front-end technologies including HTML, CSS, Javascript, and React, as well as back-end technologies such as PHP, databases, servers, and APIs.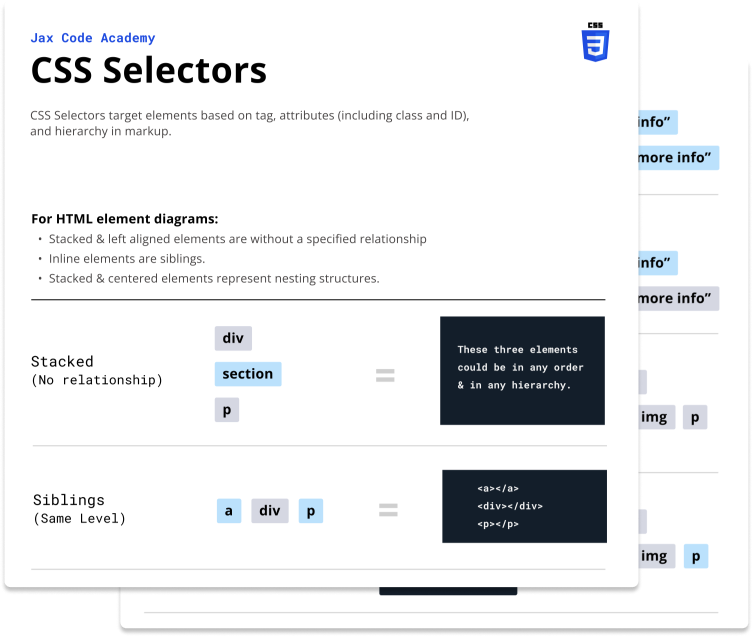 Check out learning resources from Jax Code Academy
Jax Code Academy provides top-quality learning materials & curriculums created by industry professionals
Courses are structured to challenge and engage students, helping them quickly learn skills which are of high demand in today's job market.
Integrated Career Services
Build a professional portfolio. Highlight your growing skills for future employers.
During this course, you'll go beyond theoretical knowledge, and instead focus on practical application. You'll build many real-world projects, including a website portfolio and a Github portfolio.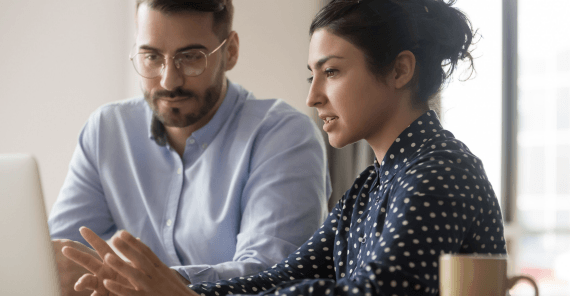 Personalized Guidance
Your mentors, experienced professionals in the field of web development, will offer insights, advice, and strategies.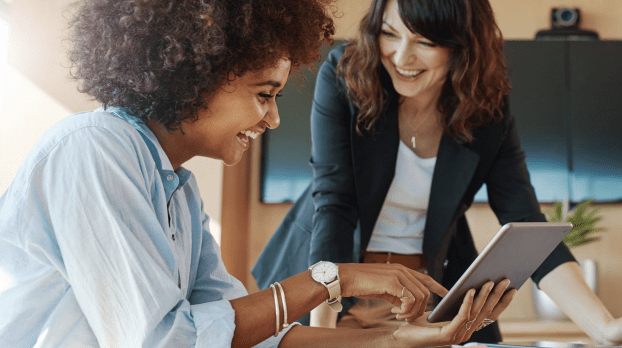 Continuous Assessment
Regular assessments and feedback will help you identify areas of improvement, refine your skills, and prepare for future job interviews.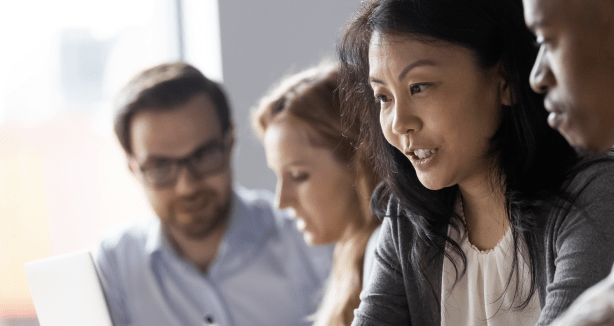 Industry Insights
Learning industry trends and best practices ensures your skills align with and even surpass industry standards.
Attendance Options to Fit Every Schedule
Even with a busy schedule, anyone can attend Web Development Bootcamp. Attend classes in-person, online, or both. All lectures are recorded for later viewing. Instructors are available any day during the week via Discord and LiveStorm. All students must attend 92% of all classes to graduate. If you fail to meet this you will have to repeat the course. Each student is allowed to repeat the course one time for free.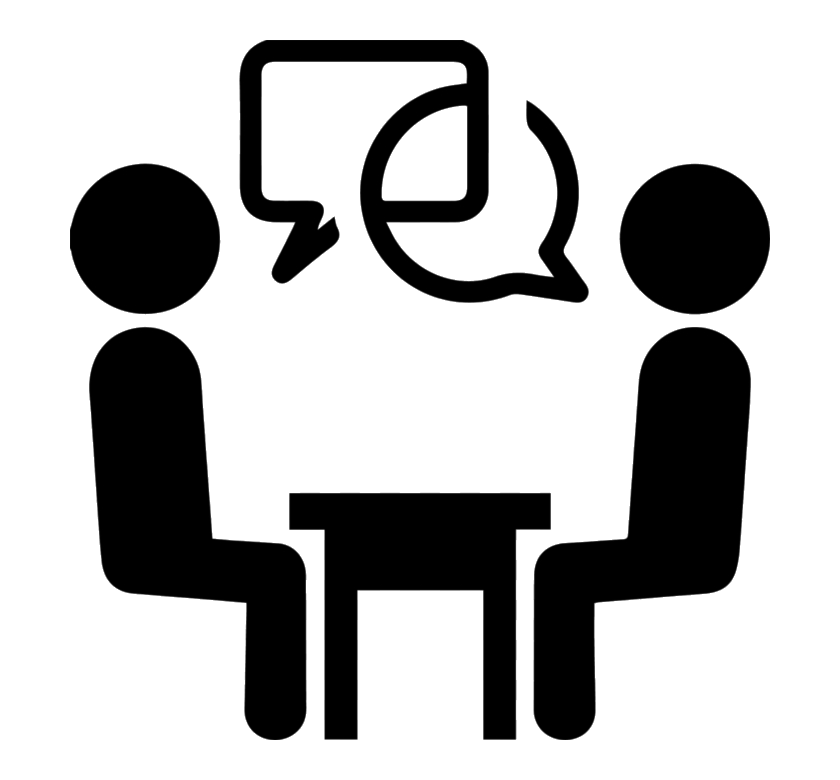 In-Person
at Jax Code Academy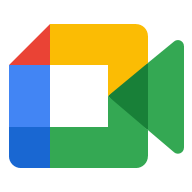 Live-Stream
via Google Meet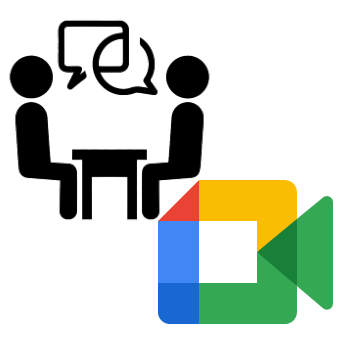 Hybrid / Flex
Combine online & in-person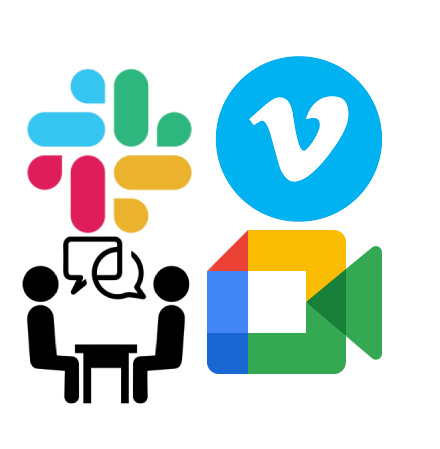 Virtual Office Hours
10am-10pm, Monday-Friday
Beginner friendly | Flexible Hours for Course Work
Is this coding bootcamp right for you?
You are a beginner or intermediate level web developer.
You have a strong motivation to strengthen your coding skills.
You have a passion for tech and career growth.
2023-2024 Coding Bootcamps
Immersive 12-week Full-Stack Web Development Program. Gain a strong foundation in programming. Learn the skills and tools you need to secure a job in tech.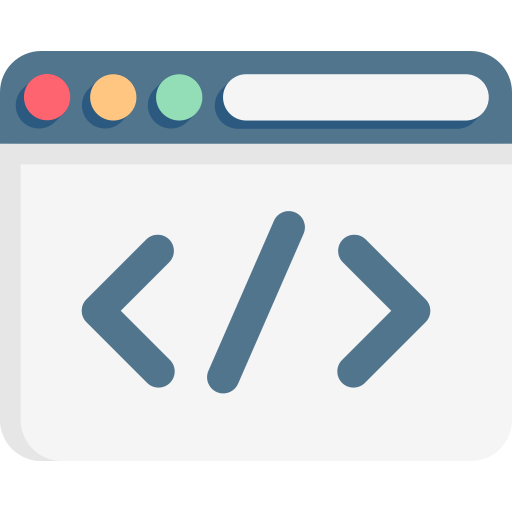 Days:  Mon, Tues, Wed, Thurs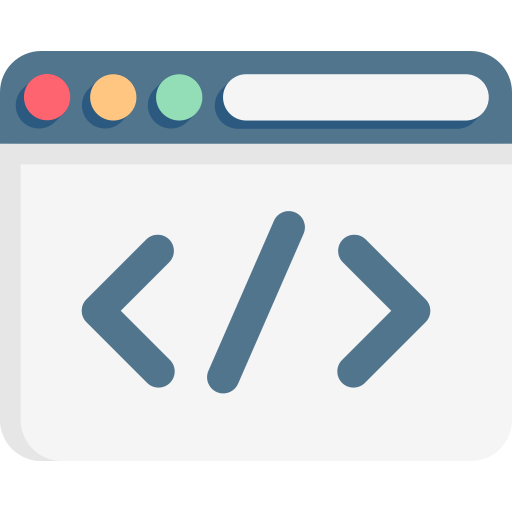 Days:  Mon, Tue, Wed, Thu
3-months + 1-month optional Internship
Live lectures, project work, & studying
PC/Mac computer less than 6yrs old
Join Jax Code Academy's Happy Graduates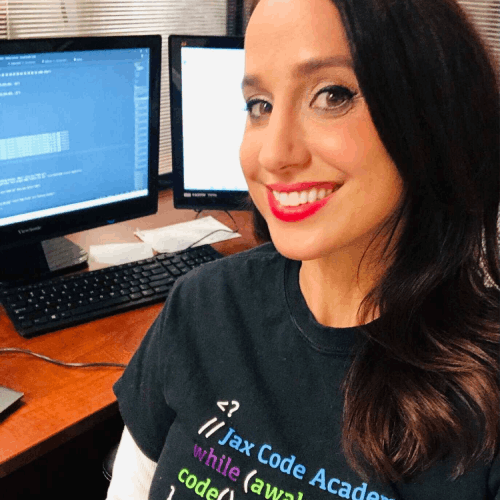 UI/UX Developer
Pearson Publishing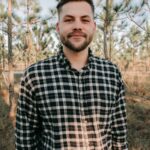 Full-Stack Developer
Microsoft/Xamarin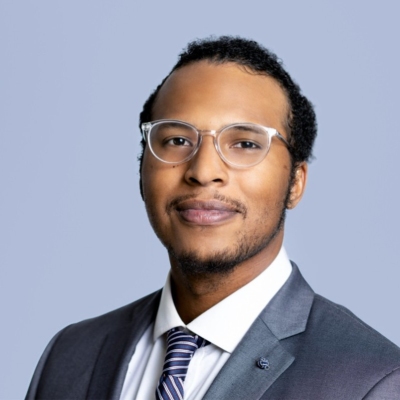 Back-End Developer
InClime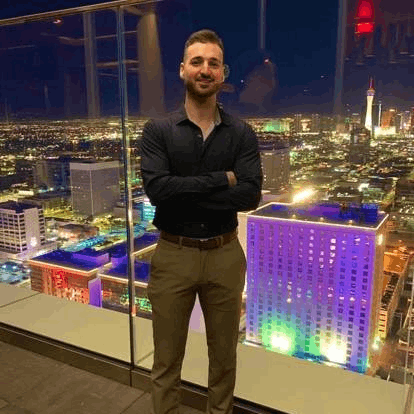 Salesforce Developer
IvyTech, Inc.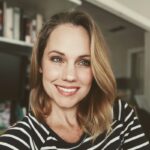 Full-Stack Developer
D2D Technologies
One-time up-front tuition payment in full
No-interest monthly payments with AFFIRM. 6, 12, or 24 months
Those who do not qualify for Affirm financing, can speak with a tuition manager about a custom payment plan.
The expansion of technology-driven industries and an ever-increasing reliance on digital platforms, is creating a growing need for talented software developers.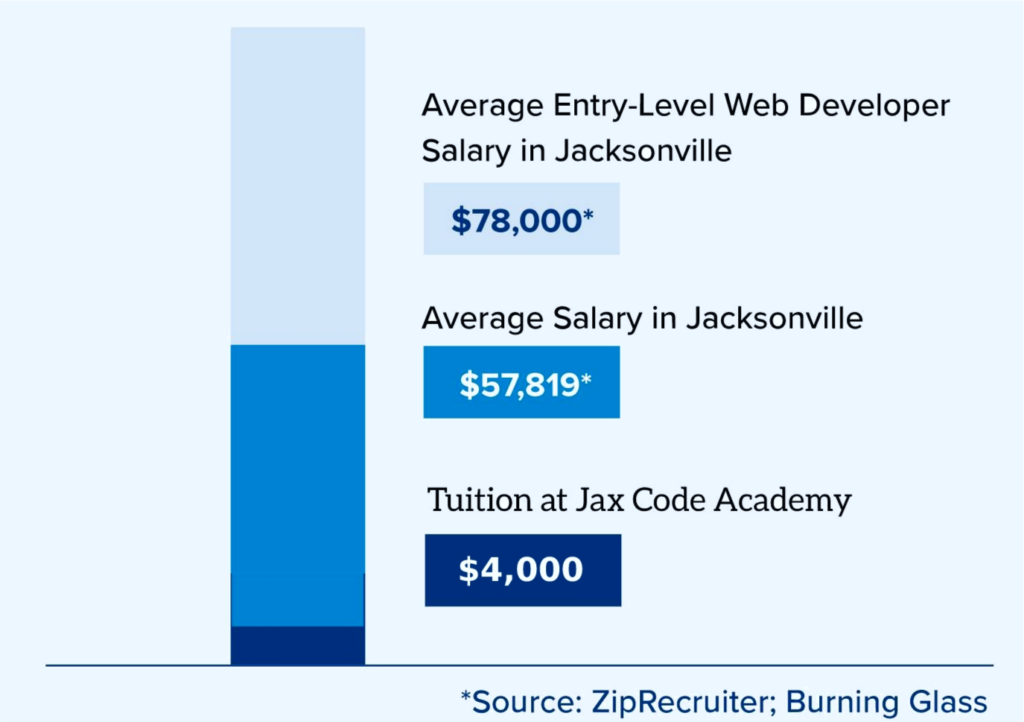 Frequently Asked Questions
Ready to launch your career in tech?
The Jax Code Academy Full-Stack Web Development Bootcamp is an immersive coding program. You'll gain a strong foundation in programming, learning the skills and tools you need to secure a job in the technology industry.
Enrollment takes just a few minutes to complete. Seats are limited and qualified applicants are admitted on a first-come, first-serve basis.
Join Jax Code Academy Graduates in the Tech Workforce!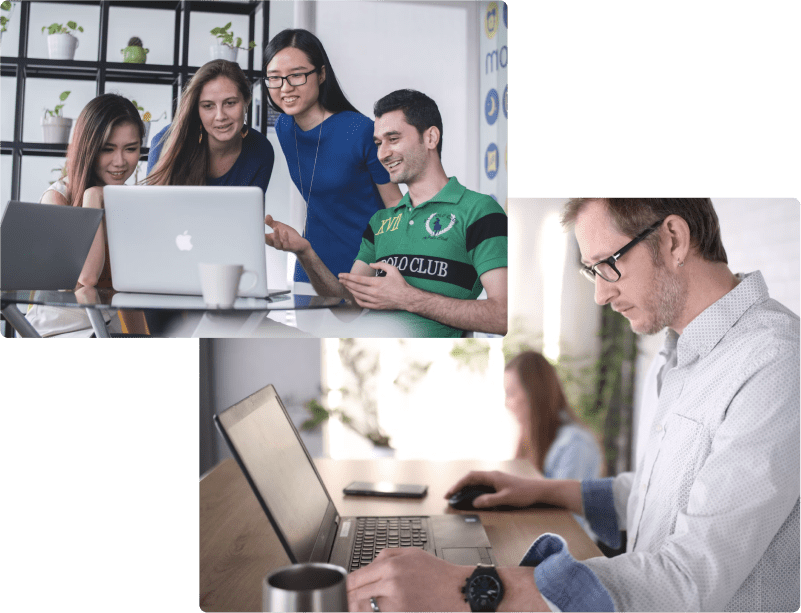 Coding Bootcamps. No Tech Experience Required.
Launch your full-stack web developer career in 12 weeks.
Full-Stack Coding Bootcamps. No Tech Experience Required.
Launch your web development career in 12 weeks.