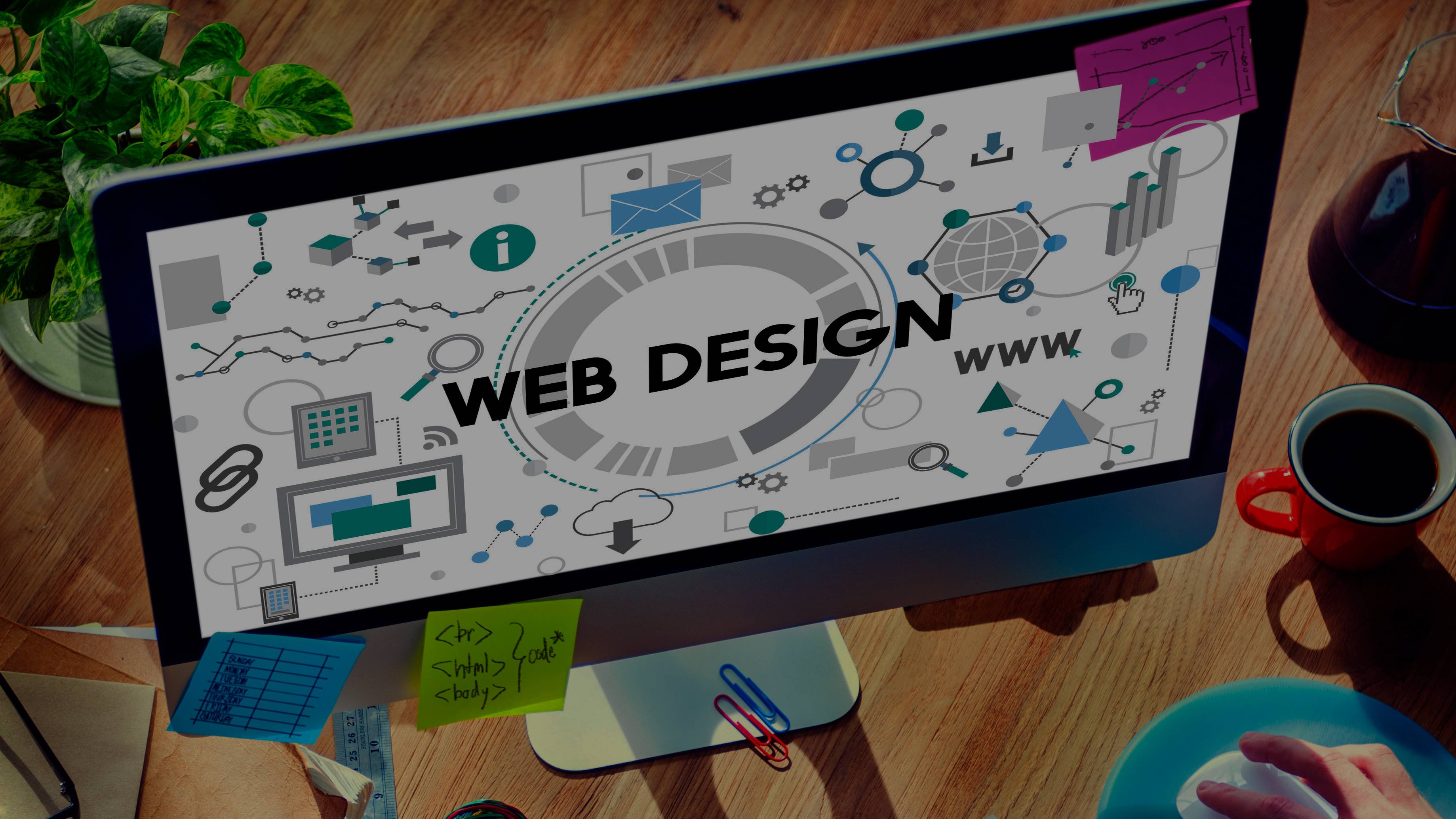 A Professional Web Pressence at a Fraction of the Cost.
We train the next generation of Web Designers/Developers and Coders. Let them build your professional website or application under the supervision of our industry experts. What we offer:
Website Design and Development
HTML Template or Wordpress/Ecommerce Websites
Application and Prototype Development
Site rehab or broken site fixes.
Our web services gives our students practice on real projects while giving you a significant price reduction compared to other web services companies. Rest assured our industry experts are managing your entire project to deliver a professional product.
Thanks for supporting our students!
Our Clients
Our clients include local businesses as well as famous companies like PBS, Houghton Mifflin (Curious George, The Polar Express, Peterson North American Birds), Boston Children's Museum, Walden Media (Narnia, Charlotte's Web, Bridge to Terabithia, Amazing Grace, Hoot, Aliens of the Deep, Because of Winn-Dixie, Holes, Ghosts of the Abyss) and hundreds more.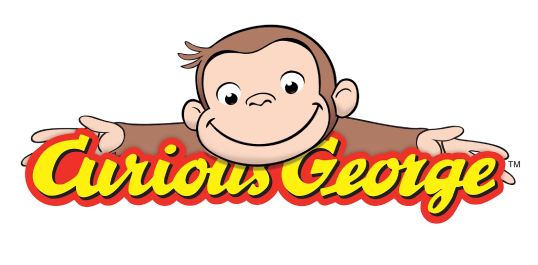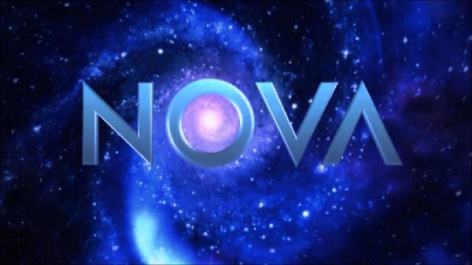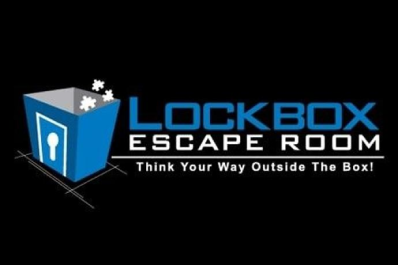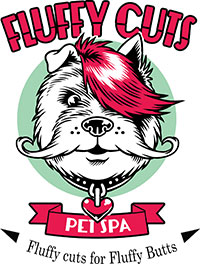 Our Skills
We can build anything from custom web designs, prototypes, minimal viable products, applications, and more.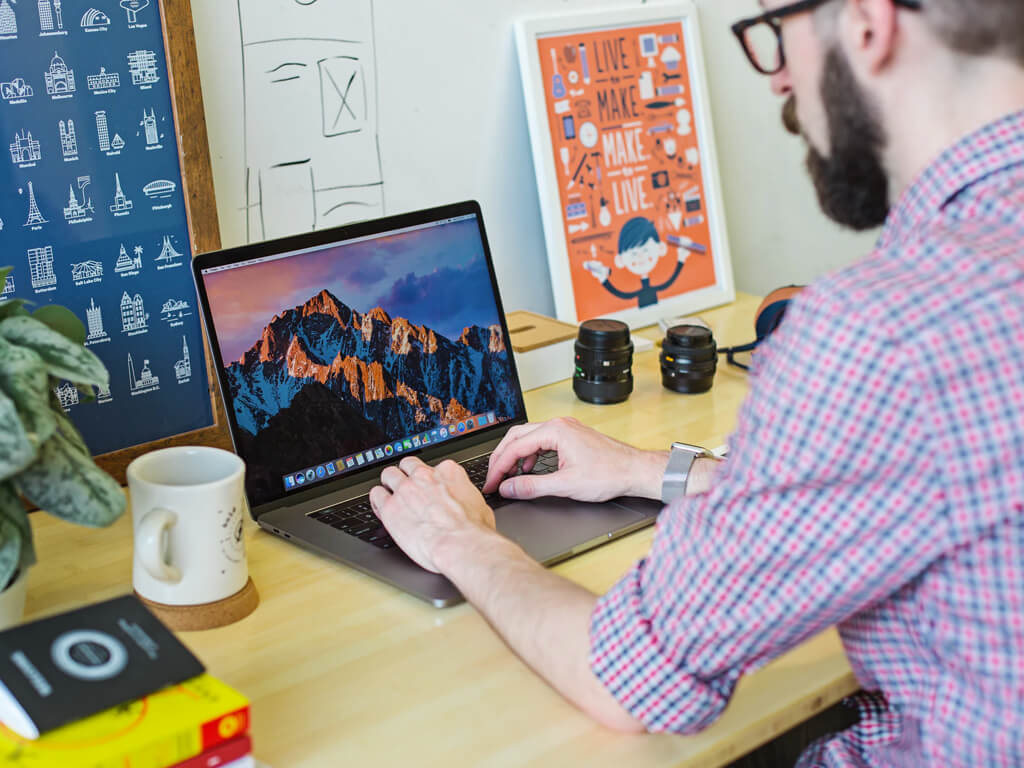 Relational/No SQL Databases 100%
Wordpress Sites/Plugins/Themes 100%
JavaScript/React/Node 100%