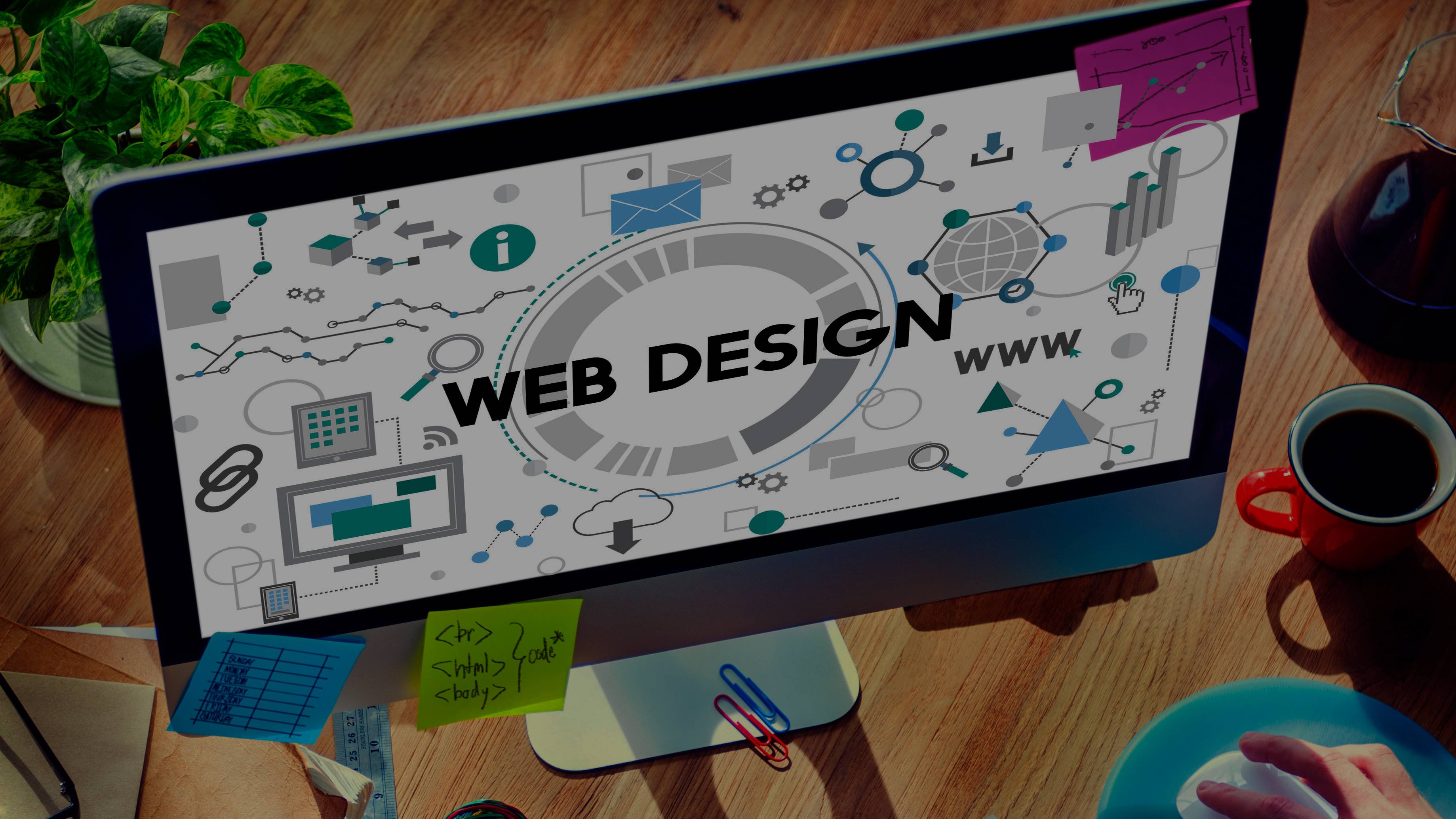 We Teach This Stuff
At Jax Code Academy we train the next generation of Web Designers, Developers, and Coders in our Coding Bootcamp. Let our students and graduates build your professional website or application under the supervision of industry experts. What we offer:
Website Design and Development
Managed Hosting
HTML, React or Wordpress/Ecommerce Websites
Application and Prototype Development
Site rehab or broken site fixes.
Jax Code Academy and You
By selecting Jax Code Academy for your web service needs, you're not just obtaining a professional online presence at a reduced cost; you're also directly contributing to the growth and learning of Jax Code Academy students.

Our collaboration allows these students to gain real-world experience by actively participating in your projects. As they work alongside our industry professionals, they refine their skills and gain insights into practical web development. Your decision to work with us fuels this cycle of learning and provides valuable opportunities for emerging coders. Be confident that our team of industry experts oversees your project in its entirety, ensuring the delivery of a polished and professional end product.

In essence, your choice to partner with Jax Code Academy not only elevates your business but also nurtures the next generation of coding talent, creating a meaningful impact within the coding community.
Thanks for supporting our students!
Some of Our Clients
Our clients, big and small, include local businesses as well as famous companies like PBS, Houghton Mifflin (Curious George, The Polar Express, Peterson North American Birds), Boston Children's Museum, Walden Media (Narnia, Charlotte's Web, Bridge to Terabithia, Amazing Grace, Hoot, Aliens of the Deep, Because of Winn-Dixie, Holes, Ghosts of the Abyss) and hundreds more.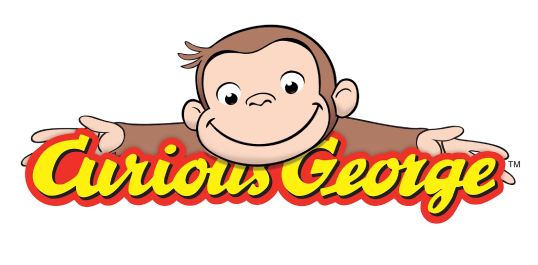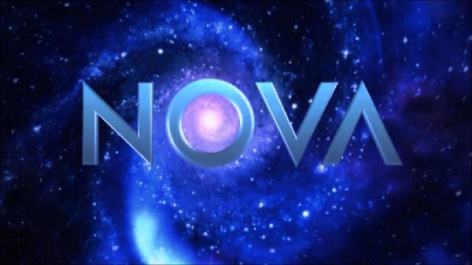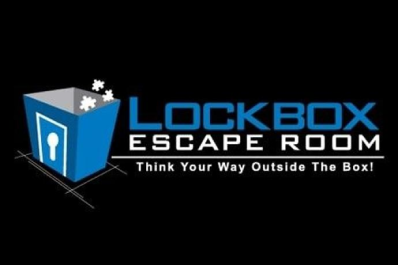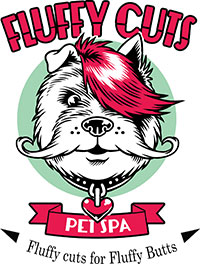 Our Skills
We can build anything: custom web designs, prototypes, minimal viable products, applications, and more.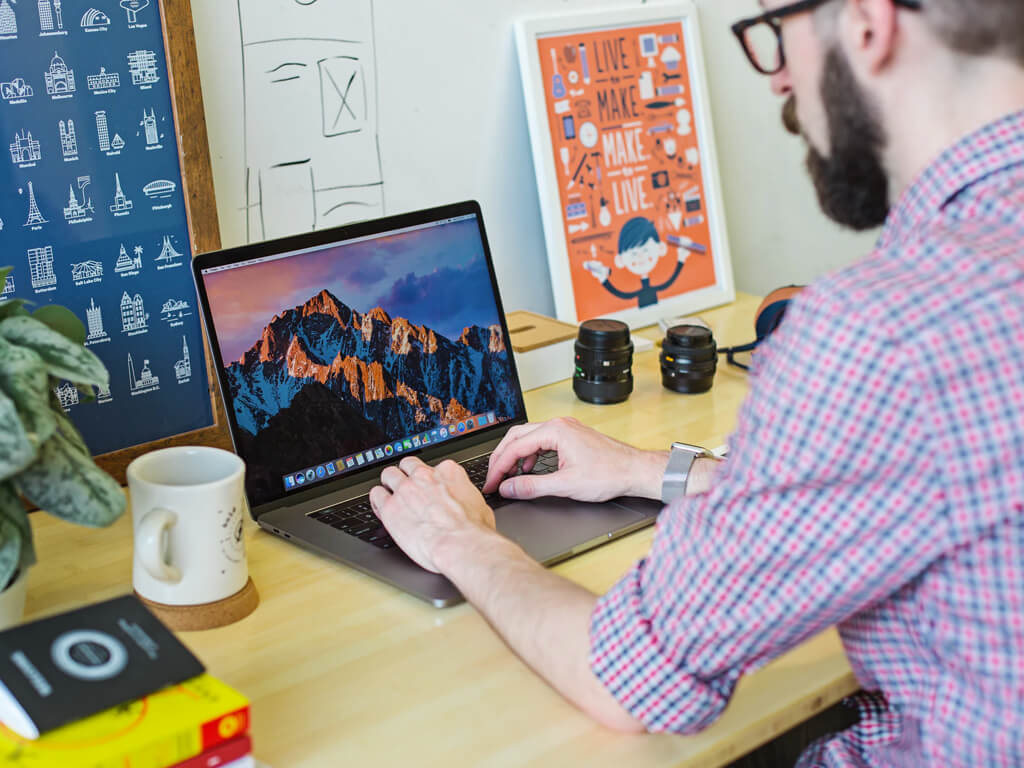 Relational/No SQL Databases 100%
Wordpress Sites/Plugins/Themes 100%
JavaScript/React/Node 100%
Our Fee: $2,000 per week
Our pricing is based on a weekly rate, and we provide transparent information upfront regarding the estimated number of weeks required to develop your website. If the development process extends beyond this estimate, there are no additional charges. For instance, if our assessment indicates that your project will be a 2-week endeavor at our rate of $2,000 per week, your website's total cost will be $4,000. Even if the timeline extends to 3 weeks or more, you will still only be charged $4,000. It's worth noting that most small business websites are typically finished within 1 week. We allocate a dedicated team that works full-time on each build to ensure timely completion of your project.
Small Businesses: The average cost to create a website for a small business is $2000 to $10,000. This average includes purchasing your domain name and website hosting plan, as well as designing and building your site. How much your business pays to create your website will depend on its size, features, and complexity.
Examples of typical website costs. These are just estimates.
| Business Type | Web Design Costs | Weeks to Build |
| --- | --- | --- |
| Small Business Website | $2,000 to $10,000 | 1 to 5 weeks |
| Corporate Website | $8,000 to $40,000 | 4 to 10 weeks |
| E-Commerce Website | $4,000 to $80,000 | 2 to 40 weeks |
| Website Application | $8,000 to $100,000 | 2 to 50 weeks |
Managed Hosting
$50-$200
/ month
Server Hosting
Domain Management
Security Services
Backup and Recovery
Software Updates
Performance Optimization
Content Management
Technical Support
Monitoring and Analytics
Email Services
Database Management
Regular Maintenance and Health Checks
24/7 Monitoring